Home Decor | Ceramics | Kitchenware | Wall Art | Books | Candles
A hand-picked collection of unique, artisanal home goods and home decor, from wall art, decorative plates, and embroidered pillows, to hand-thrown ceramic mugs, wooden spoons, and rare books. Everything you need to make your home a cozy paradise.
Bee's Wrap | Eco Friendly Reusable Food Wraps | Assorted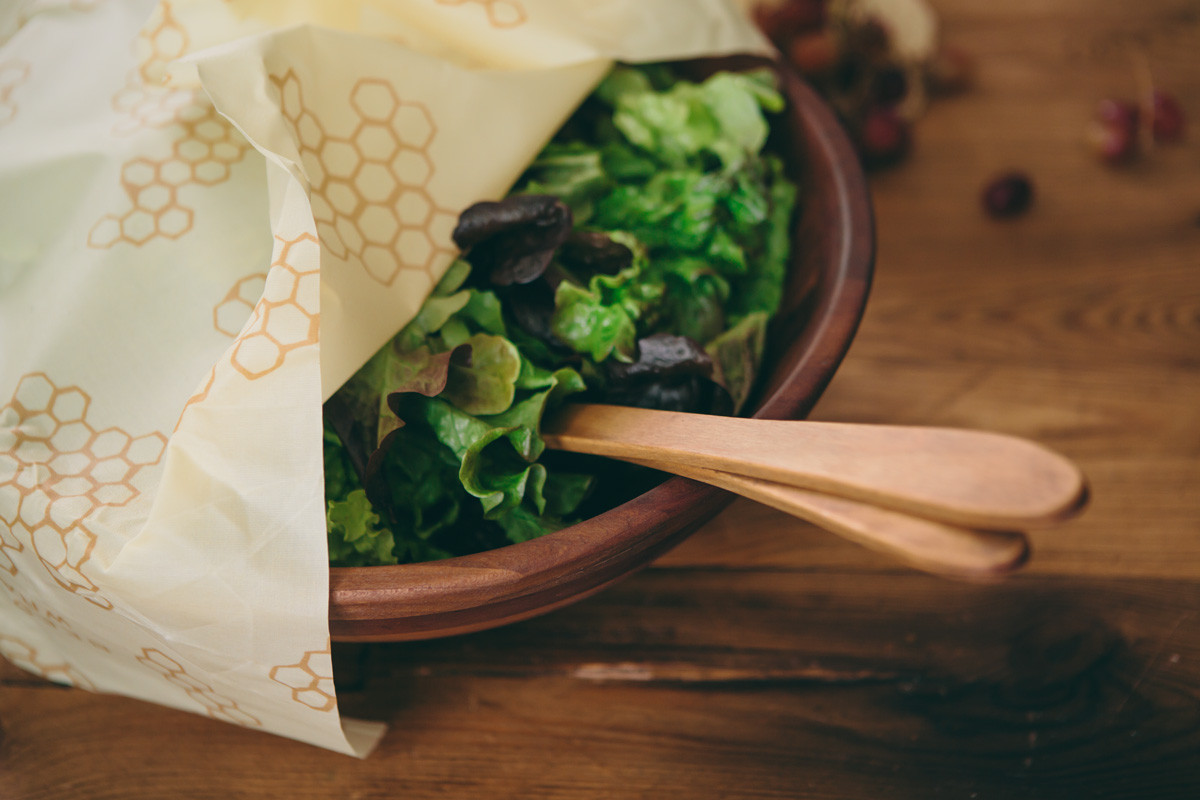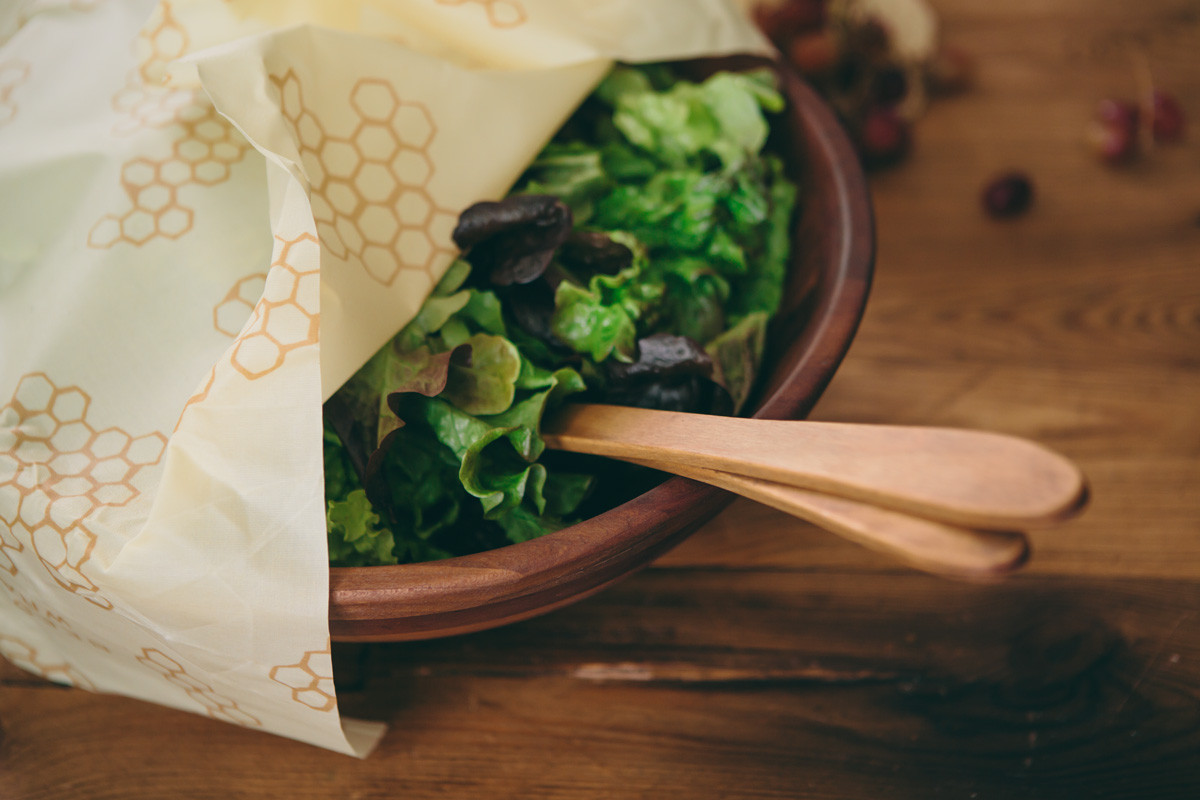 Bee's Wrap | Eco Friendly Reusable Food Wraps | Assorted
We really believe that the less plastic you have in your life, the better. Bees Wrap is fabric infused with beeswax, jojoba oil and tree resin and is a clever, natural alternative to plastic for food storage. The antibacterial properties of beeswax and jojoba oil help keep food fresh and allow you to use the Bee's Wrap again and again.
Use the warmth of your hands to soften the wrap, create a seal, when it cools the wrap will hold its shape. To clean simply wash in cool water.
The Assorted Set contains:
1 Small (7" x 8") perfect for a lemon, avocado or small snack.
1 Medium (10" x 11") great for cheese, carrots, herbs, or cover a bowl.
1 Large (13" x 14") wrap half a melon, greens, baked goods or cover a bowl.
Made in Vermont